About Exide Technologies
Exide Technologies is a leading battery manufacturer for the industrial and automotive markets.
This international company handles the design and development of advanced energy storage solutions. Their batteries power various machines like heavy-duty vehicles, boats, and cars. They also provide services related to their products, such as battery charging.
Exidegroup.com is a large website with multiple languages and country-specific information, many integrations, and functionalities. Due to internal restructuring, Exide Group was looking for a new agency to maintain its website targeted toward EMEA markets. They wanted to find an agile partner who would help them maintain the website and move it from where it was to where they wanted it to be. They searched for a company that knew Drupal very well, was flexible, and could also move fast.
This is how we joined this project.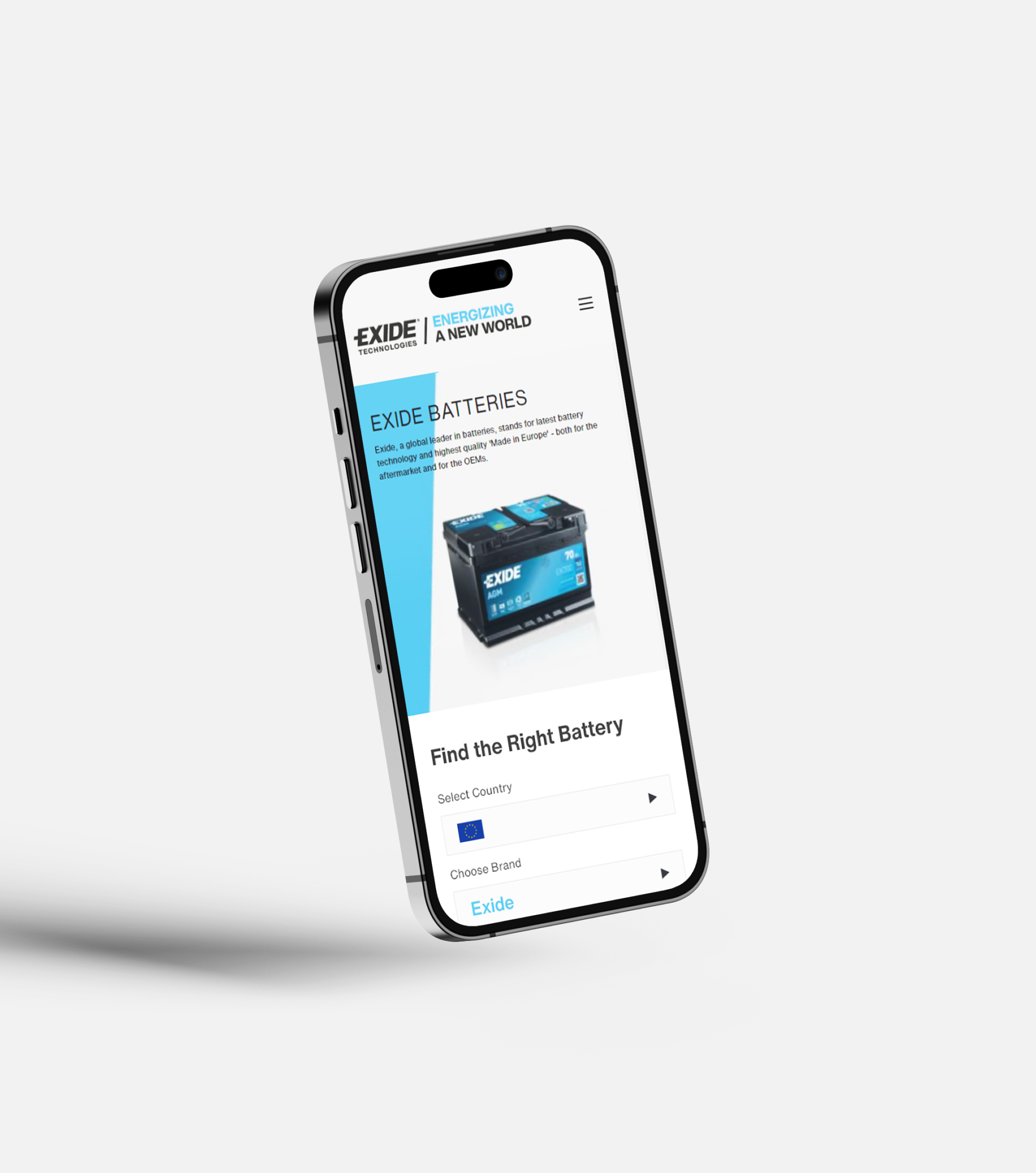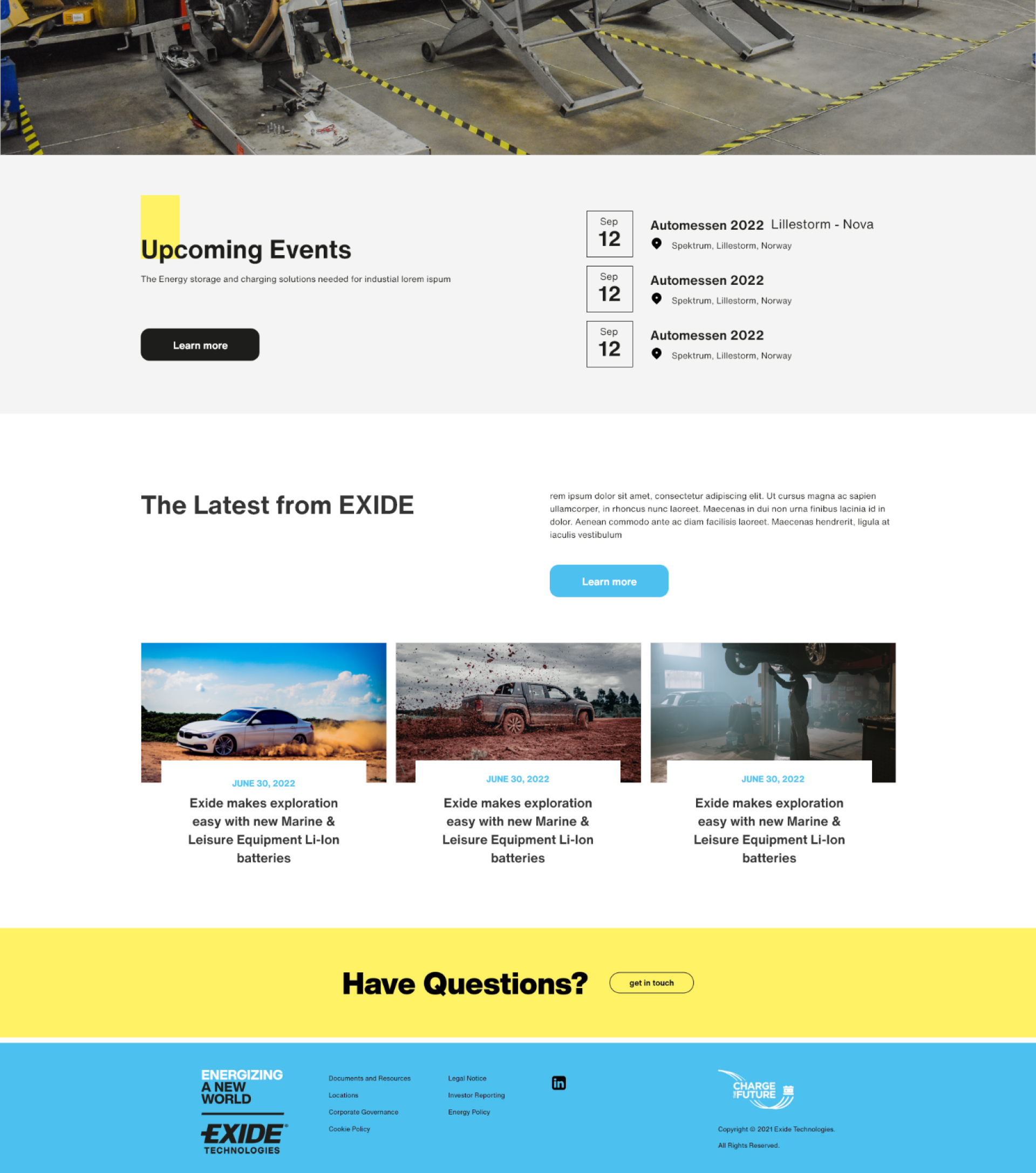 The Exide Group website live