How can we help you?
The financial services industry is moving fast. We'll keep pace with you and accompany you on the whole way with your financial website - from the concept, architecture planning, and design, through development, to hosting and maintenance. And all this to help you grow your business.
Financial services website design 
We can support you with full service web design. We start with design workshops where we talk together about your project, needed features, and your expectations. In the next step, we present you with the first design concepts. And once we agree on the final version, we prepare design elements for development.
Financial services website development
We create an entire website - both frontend and backend. Our web pages are based on Drupal - a modern content management system. It lets us build secure, mobile-friendly, and SEO-optimized solutions that attract visitors and generate website traffic. Depending on your needs, we can begin with MVP or already develop an extensive financial website.
Financial website hosting and maintenance
Knowing that data security is crucial in the financial sector, we help select, implement, and manage the most suitable website hosting. And as a part of our maintenance service, we regularly conduct website security monitoring and all needed updates. Our dedicated support team also quickly reacts to errors so that your website could run smoothly and without any interruptions.
Droptica showed knowledge, professionalism, and commitment at all stages of our cooperation. The Droptica employees, as members of a mixed project team, were committed partners in the implementation of jointly developed ideas. The Droptica team quickly understood our industry and needs. As a part of the BOŚ Brokerage House project team, they proposed appropriate solutions. To a large extent, thanks to the work done by Droptica specialists, it is now possible to efficiently develop our website with new functionalities.

Przemysław Sobotowski, Project Supervisor, Deputy Director of the BOŚ Brokerage House
Digital solutions for financial services industry
All types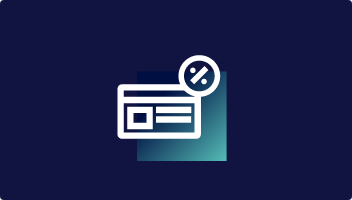 Loyalty program
Looking for a way to strengthen your relationships with customers and increase sales? The loyalty program on the website can effectively work in various companies. After every purchase, the customer can get points that they can later use to buy another product. Or, once the client extends their insurance, they receive points that lower its cost in the following years.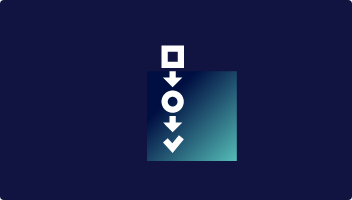 Content management for multiple editors
Do you have many people working on the same content (editing, adding media, publishing)? With clear workflows in Drupal, every participant of the content creation process has an assigned status like a draft for the writer or an SEO review for the SEO specialist. Once someone completes their work, the content moves to another step and its owner.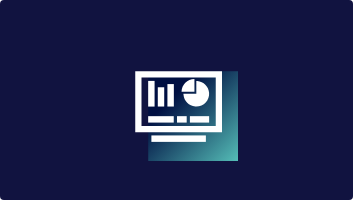 Clear display of complex data
Your Drupal website can retrieve a large amount of data from internal systems, through the API, prepare it, and display it in an accessible form. This way you can have stock quotes in the table or financial market data on charts. Thanks to that, complex data becomes more understandable to your end users.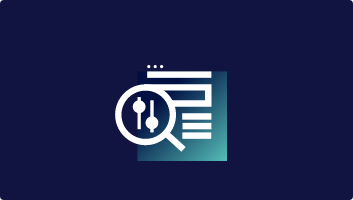 Search filters for narrowing the results
Some websites have to contain a lot of content. However, it may be hard for the users to find what they're looking for. With the facet search feature, they can filter the results. For that purpose, while searching, they use different dimensions you can specify as helpful for them (like a type of loan or stock quotes).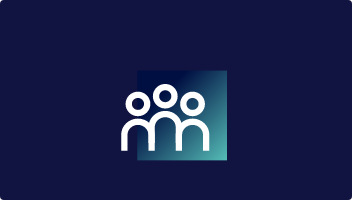 Advanced permissions management
To enhance the security of your website data, we can introduce many roles for managing content on particular pages. Drupal allows us to add an unlimited number of roles. Then you'll specify who in your company can have access and editing rights to the news section, landing page, some custom feature, or other parts of your website.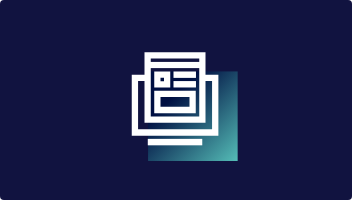 Multisite
Having many websites on separate URLs? With multisite installation, you can use a single codebase to handle multiple web pages. Every website remains independent with its own database and content. These web pages can even be hosted on separate servers. Also, multisite allows you for faster creation of new websites as you use elements and features from your other web pages.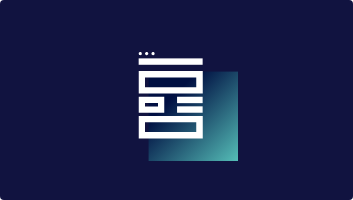 Landing page builder
With this feature, you can easily add new landing pages, and adjust their layouts using a drag&drop function. You're able to add individual sections and blocks as well as manage them. Drupal gives many options for creating such a builder, so we'll select the one that answers your needs the best.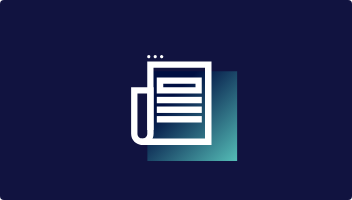 News subpage
You can have a simple subpage with a news list sorted by date, and a separate page for every news including content and graphics. Another option is a complex subpage with news categories, tags, and faceted search. The news page contains recommended articles and comment sections and sharing options. The editors can add complex galleries to it, and embed tweets. They can also manage the entire news subpage.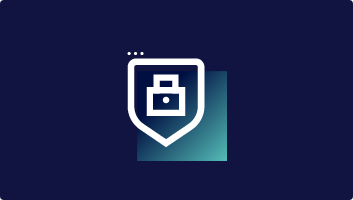 Advanced security mechanisms
With Drupal, a financial services website is highly secured as the system includes solutions like advanced permission management or an error reporting system by default. However, we can make your web page even more secure by adding modules for automatic banning of unwanted IPs, defining complex password policies, and handling automatic website audits.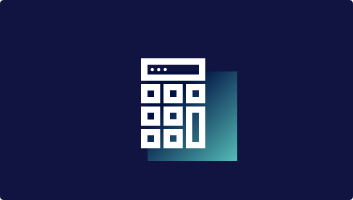 Financial calculator
Calculating a loan installment, insurance premium, or return on investment? We can create a financial calculator that can deal with any kind of data entered by the user. The only thing you need to do is to specify the purpose of such a calculator. We'll do our best to make it look intuitive and clear.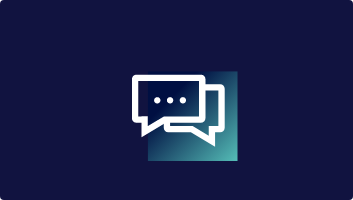 Chat support
Time is money, especially in the financial industry. We can make your customers save this valuable currency by applying a chat to your website. We can integrate your website with the solution from Facebook or a more expanded chat system like LiveChat. This way, your clients won't have to wait long hours for a reply to their questions.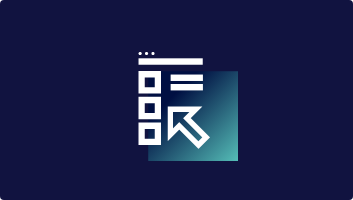 Multistep and complex forms
A form can be complex and friendly at the same time. If you need to ask many questions, we can divide gathering these data into several steps. The users see one stage at a time so they don't feel overwhelmed. Filling the form can be even less tiresome for them when we add various field types like checkboxes and drop-down lists.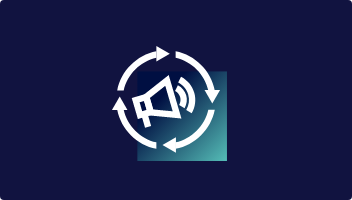 Marketing automation
We can integrate your website with a marketing automation platform that will help you with repetitive tasks. For example, three months after buying car insurance, a customer can get an automatic email about the possibility of tire insurance. Or, if a user visited a website with a loan offer, they will see a banner with that offer on all subpages they enter followingly.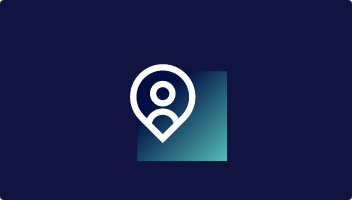 Company branches on a map and listing
To make it easier for your customers to find the nearest branch of your company, we can place the pins on the map. They can filter them depending on what they need, for example, car loan branches or travel insurance agencies. After doing so, they'll see the list of the suitable branches right below the map.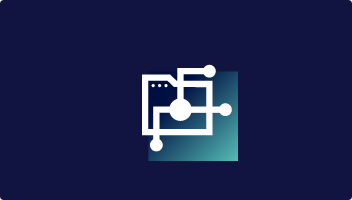 Integration with external systems
You don't have to waste time switching between different tools. We can integrate your website with the systems you use every day and enable two-way communication. For example, data from the contact forms on a web page can go directly to your CRM system. And the job offers from the HR system can be automatically sent to the website.
Financial services website - brokage house case study
Bossa is a brokerage house of Bank Ochrony Środowiska (Bank of Environmental Protection), present for over 25 years on the Polish capital market. It offers a wide range of financial products and services.
We helped Bossa choose the architecture for their financial services website. It resulted in applying Layout Builder, which enables quick and easy creation of visual layouts and arranging of content on a particular page. We supported the Bossa team in starting work in a multisite environment. Then we developed new websites based on that handy feature.
Overall, Bossa gained an extended website using modern solutions that helped reduce the costs of maintenance and development of new features.
Already having website on Drupal?
Read more about financial services website development on our blog
We share our expertize and experiences and collect inspirations for financial websites.