Drupal projects we built for our clients:
How do we do IT?
Competetive Rates & Project Quotes
Proven Delivery Methods that Get Results
Full Service Agency & Expert Drupal Services
Transparent Collaborative & Communicative
Customer Satisfaction is Paramount to Us
Proud members of Drupal community
Sponsor of DrupalCamp Poland since 2014.
We are proud Member of Drupal Association.
Drupal Poland Foundation Founding Member
As professionals, we are also active speakers during Drupal Conferences as follow:
Droopler distribution - How can you save even 100 man-days during development of a new website with Drupal,
Maciej Łukiański - DrupalCamp London 2019
Workflow in distributed Drupal agency,
Grzegorz Bartman - DrupalCamp London 2019
Drupal SEO,
Jarosław Bartman - DrupalCamp London 2019
Continuous integration in a drupal project (docker, ansible, jenkins, …),
Maciej Łukiański - DrupalCamp London 2019
How to make Drupal editor-friendly,
Jarosław Bartman - DrupalCamp London 2019
Scrum everywhere - how we implemented Scrum not only in software development projects,
Grzegorz Bartman - DrupalCamp London 2019
Super powered drupal development with docker and docker-console,
Maciej Łukiański - Drupal BCD 2017
Our clients are happy to talk about us
Our clients are our partners, and we pursue their business goals together. We do far more than just software development – we also plan long-term goals and the architecture of Drupal-based (and other) systems, recommend good solutions and reject ideas that do not benefit the business.
We want our cooperation with our clients to last as long as possible, which is why we are committed to developing their systems in the right direction.
The feedback of one of our clients confirms this:
We established cooperation with Droptica around two years ago to develop our online store available at http://www.wydawnictwowam.pl. Both the quality of all the works carried out, as well as our cooperation were stellar.

The technical solutions suggested and implemented by Droptica were a great help and often improved the value of our system, often exceeding our initial expectations. Cooperation with Droptica is characterised by very friendly, direct and precise communication on their part. Thanks to that, we were – and constantly are – able to define and detail all the tasks related to the development of our sales platform.

We also appreciate their very clear settlement system, which allows us to better plan and allocate funds for development. In other words, we definitely recommend working with Droptica.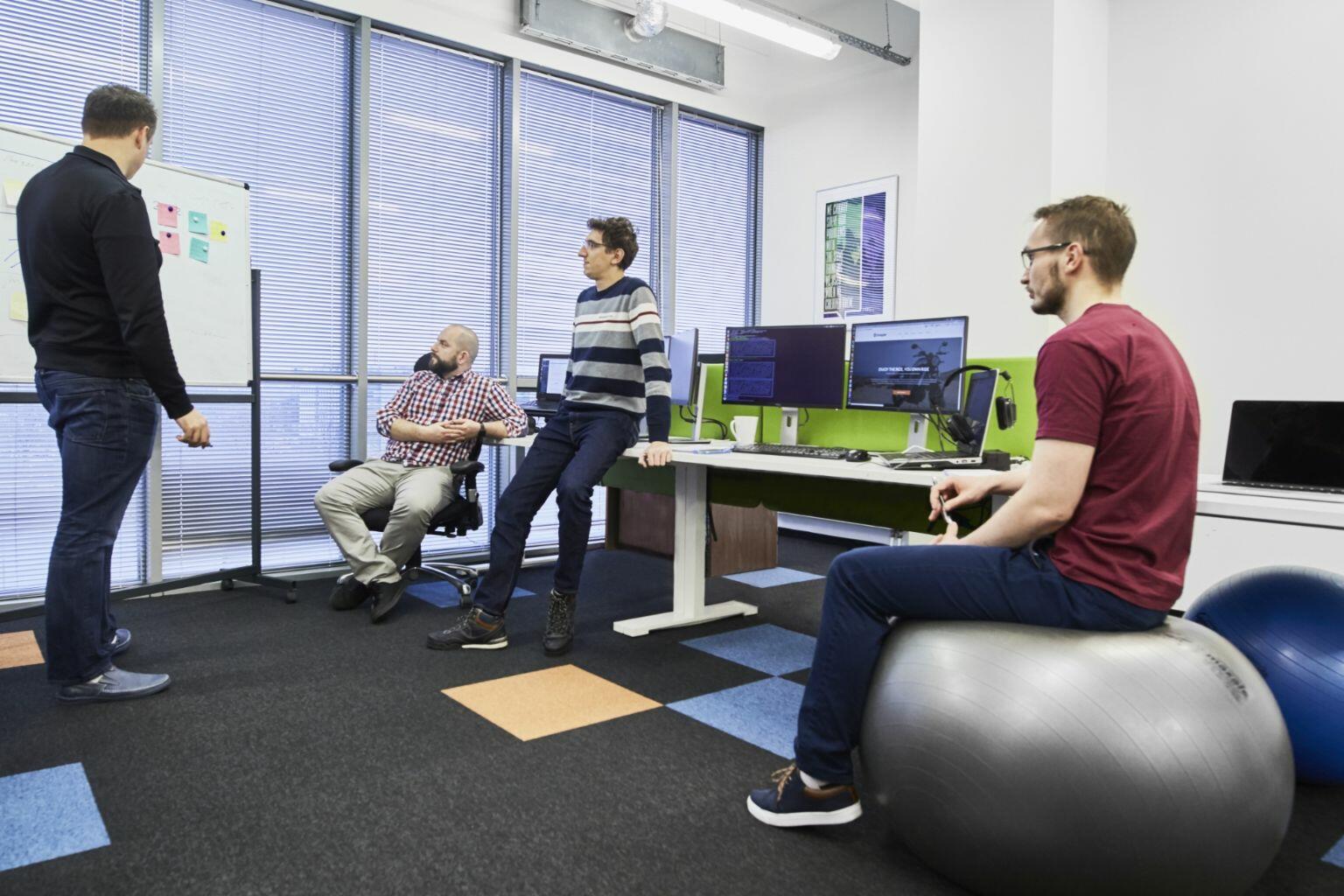 Hire Drupal Experts
We're Drupal specialists. 12 Acquia certifications prove our
proficiency in Drupal development and support.
Drupal Agency Blog
See some examples of Drupal-related articles.