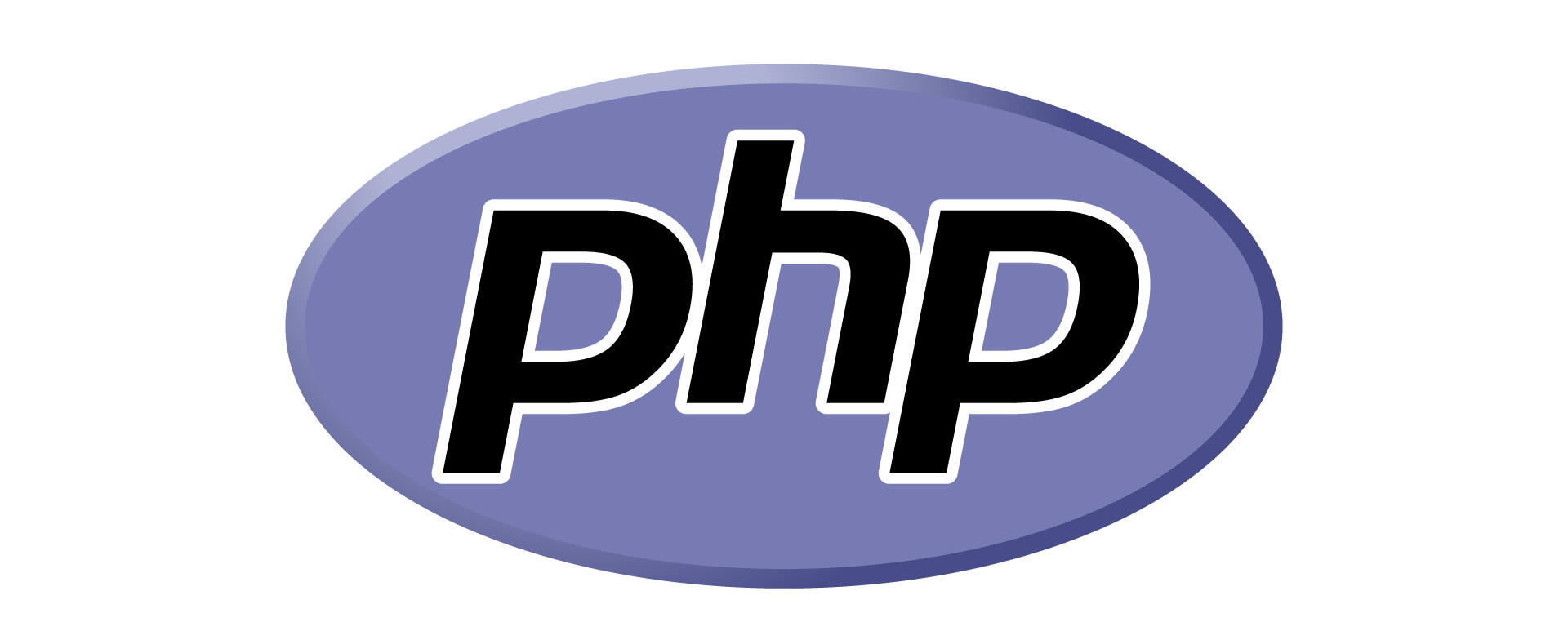 How to display SQL query in Views module
When you build a drupal website, the views module is your great friend. It will help you build lists of content (eg. the 5 latest blog posts). Sometimes though you would love to learn what query is the view running exactly. This may be for debugging or a different reason. Here is how to get it in code.
Below you have instruction how to display full SQL query in Views module in Drupal.
Download and enable Devel module
Open file views/plugins/views_plugin_query_default.inc
In class views_plugin_query_default find method query($get_count = FALSE)
In method query() before return add line: dpq($query);
Example code: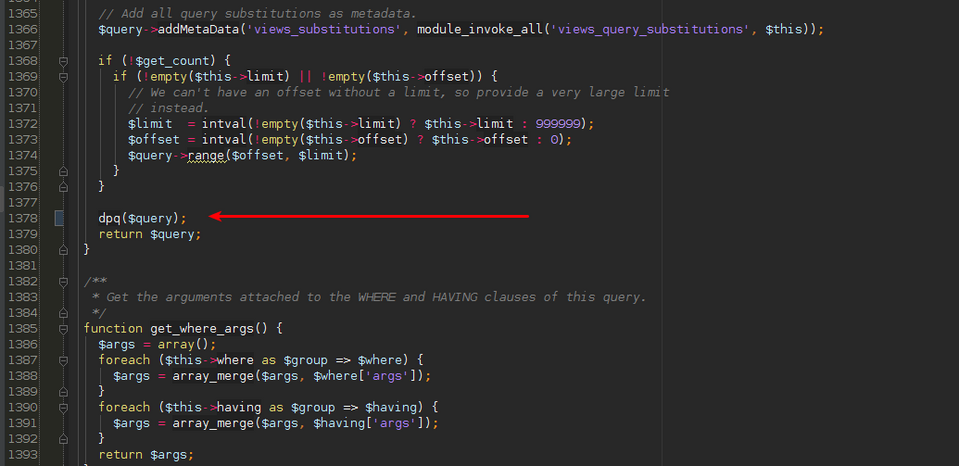 How it looks on website: