TableIn is a restaurant management system used by customers and clients around the world. The service consists of an application for managing restaurants and a website enabling users to search restaurants and book tables online.
Problem
A client was looking for support in solving current issues and a company that would help with the development of the application.
First and foremost, we had to deal with the issue of abysmal performance. With growing traffic and an increasing number of active users using the application, performance issues and slowdowns became apparent.
Additionally, the client wanted to develop the system by adding new functionalities.
They were also looking for a solution enabling them to create an additional, separate website for restaurant guests. The website would allow for searching for restaurants and booking tables online without having to contact the venue by phone.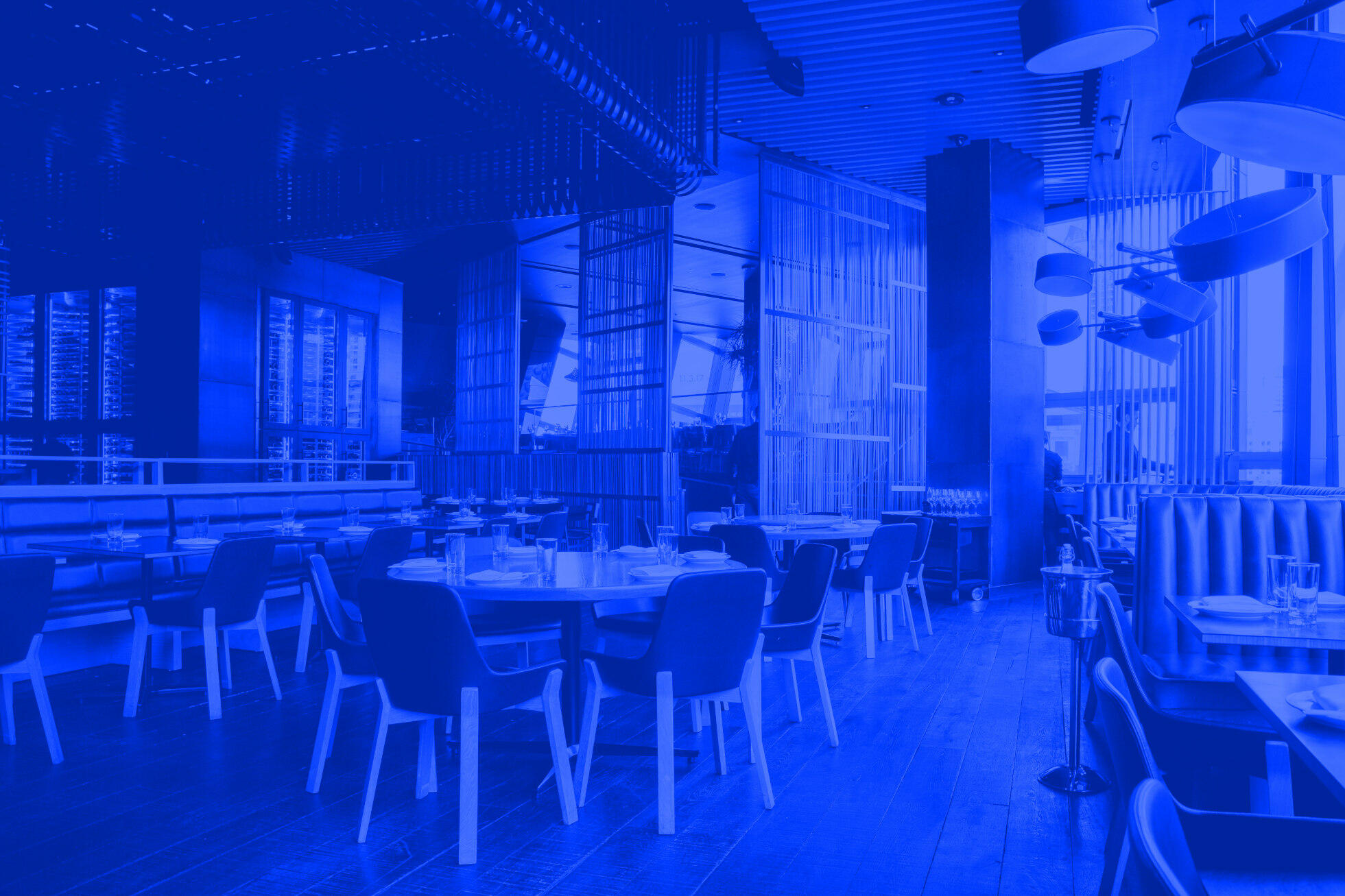 Managing bookings thanks to an extensive calendar.
Subscription plans with support for automatic/recurring payments.
Online table booking using a widget, without having to contact the restaurant directly.
Advanced functionalities enabling creating table layout and restaurant room visualisations using a wizard.
Reviews and customer feedback module.
Advanced opening hours management, with exception handling for holidays or breaks.
Managing several account types with different permissions and a set of available functionalities – manager, sub-manager, waiter.
SMS/E-mail notification system with content customisation options.
Extensive range of settings and preferences for restaurants.
Service integrations: Stripe, PayPal EC/PS, Paysera, MailChimp, MailerLite and others.
Restaurant website with content customisation options, galleries, contact details.
Rating system designed to rank restaurants in terms of quality of service.
Dashboard presenting the basic statistics for a given restaurant.
Loyalty system for regular customers.
Exporting customer and booking information to .csv files.
Support for more than 20 language versions.