Based on years of experience in building business websites on Drupal we developed a packaged Drupal offering. What usually costs a lot and takes a long time, can be ready for you in a few weeks with drastically reduced cost. Build on our vast Drupal experience.
Multisite functionality is built into Drupal
Drupal offers a very robust mechanism for serving multiple different websites from one codebase. The cost of managing the multisite platform is substantially lower than that of managing hundreds of separate websites.
Drastically cut time to market.
Get your website up in weeks, not months!
Do not re-invent the wheel. Starting from scratch on Drupal takes a lot of time. Installation & configuration, creating content types and optimising Drupal. We've done it all for you already. The only thing missing is your flavour to give your clients a unique experience.
Reduce cost massively
Our implementation packages cut development time. Things others will ask you to pay and wait for are already included, tested and verified. We've spent months honing and testing all functional and visual components. You get the final result without the cost.
Spend your marketing budget to make a difference, not to build typical website features.
Highlighted Features
Our packages offer a fully functional, high-end website implementation with all the features a top-notch website needs in today's market.
Landing page builder with multiple visual components. Our installation package includes many of the visual elements typically required by corporate websites: banners, galleries, texts with images, testimonials and many more are included out of the box.
SEO optimisations. Pre-selected and configured SEO modules for Drupal make our installation package very SEO friendly.
Corporate blog/news section. A fully-featured corporate blog section is already built for you.
Product listings, search and filters. Built with best practices in mind the products section allows for searching and filtering products. The product page also is built with best practices in mind.
Customisable, responsive, mobile-optimised design. Theming Drupal can get expensive. With our starter theme, 80% of work is already done, saving you a lot of time.
Multilanguage. Drupal works great in multiple languages but configuring it takes time. You get multi-language configuration out of the box.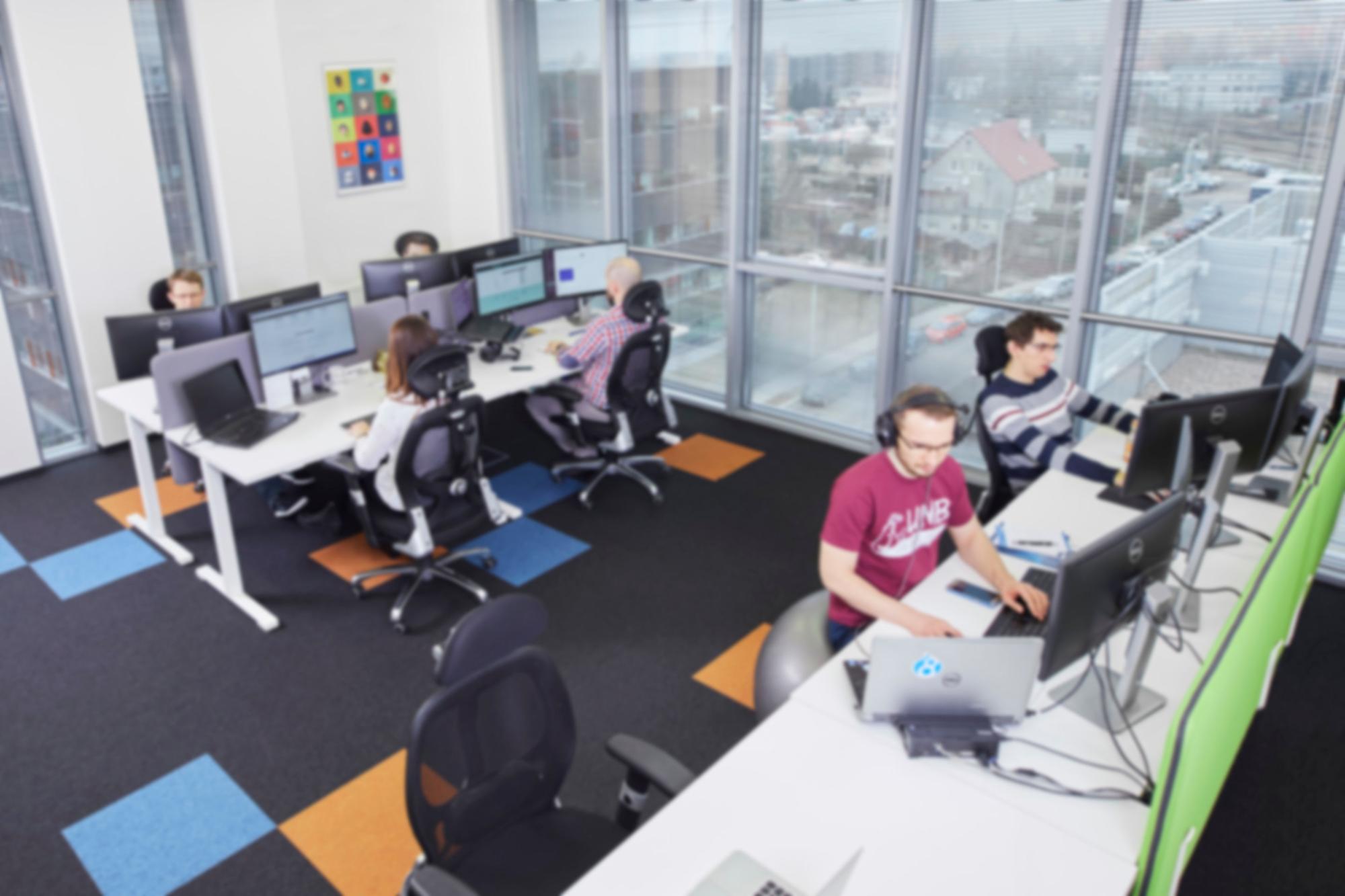 Request a Demo
We will walk you through all the features on a demo website and will show you what to expect from our implementation package.
How it works
Contact us

Discuss your requirements

Choose an implementation package

We design your website

We deliver the result
Packages
Package
Plus
Advanced
Sophisticated
Custom Implementation

For whom
For companies looking to start quickly
For companies which want to stand out from the crowd
High-end implementation package
For unique requirements
What you get
All the standard functionality of the package.

Colours of the website a adapted to match your company colours.
Everything in PLUS package. One or two additional custom visual components.

Beautiful design to meet your corporate identity requirements
Top-notch unique design.

Up to 4 additional visual components with custom functionality
Contact us
Implementation package cost
€1 990
€2 850
€3 950
Contact us
Hosting & maintenance (including security updates & uptime monitoring)
€50/month
€50/month
estimated individually
Contact us
Not sure which package is best for you?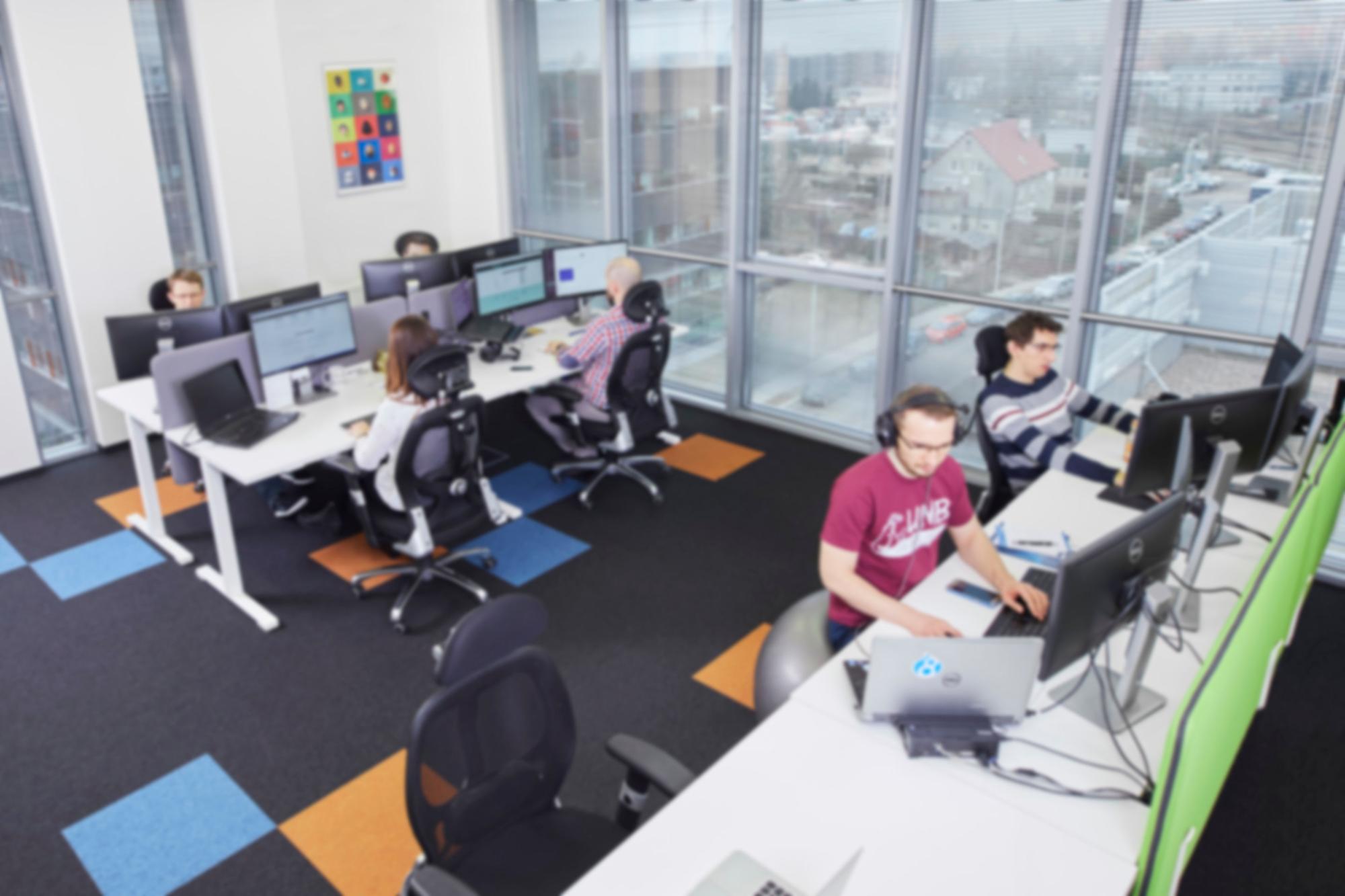 Looking for a more custom experience?
If you look for a totally custom Corporate website built on Drupal, check out our offer for Bespoke corporate website implementations.