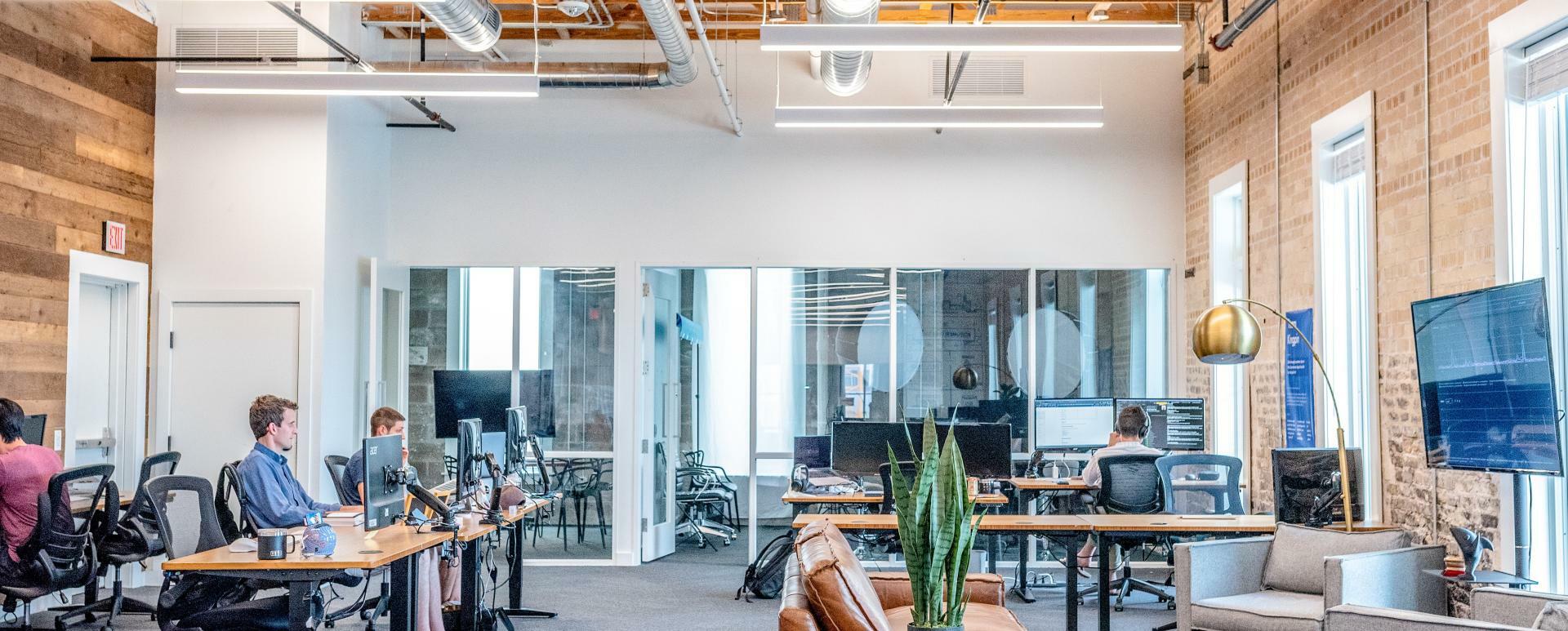 How to Build a Good Intranet Using Drupal?
Drupal is a perfect platform to build your intranet, and by following the advice in this article, you will be able to implement your company's intranet quickly and within the existing budget constraints.
Why Drupal 
One of Drupal's greatest strengths is its unlimited options for creating content, its structures, as well as delivering them to users in a variety of ways – via HTML, REST/JSON, XML and many more. What is more, due to the fact that it is one of the largest open-source projects, it is constantly developed by thousands of people around the world. Intranet systems are mainly used for internal communication – Drupal is therefore a perfect choice. Learn more about why you should choose Drupal.
Aims and features of an intranet
Before you start planning out your Drupal-based system, make sure you work out a list of requirements for your organisation's intranet. You can read more about this in our article on key points to consider when planning new intranet for your business.
Great team
Drupal is a powerful and versatile system, which can be used to build enormous systems, as long as you are following best practices. If you decide to start working on your intranet without prior Drupal experience, you should make sure to consult Drupal experts beforehand.
You can also read our list of things that you need to take into consideration when starting a Drupal-based project.
Make sure to include people with experience in building intranet services in your team – an intranet is a unique solution, which is why experience in this field is really valuable.
"There's a module for that"
Drupal experts often tend to say exactly that. And for a good reason! When you choose Drupal, you get access to thousands of free modules that expand its functionality.
Do you need integration with Active Directory/LDAP? There's a module for that! Do you need to share Drupal data with other systems using JSON? There's a module for that! Check out the list of top 12 modules for Drupal-based intranets.
The development team should start their work with the analyse the functional requirements and gather the list of modules, which can be used to satisfy the expectations and requirements, thus saving you hundreds or even thousands of engineer hours. Make sure to make this step the first one in the schedule of your Drupal expert team.
Planning
With the list of objectives, functional requirements, and a list of ready-made modules, which can help you build your system, you should come up with a list of tasks and create a schedule.
Personally, I recommend Scrum as your project management methodology, since this approach is known to offer great results in the long term. 
It is best when you divide the tasks into two-week sprints. It is worthwhile to plan the work in such a way that an MVP version of the system can be launched on the production server within the first month, thus allowing the entire organisation to see the results in the form of a working system. What is more, this allows the development team to gather feedback and improvement proposals.
Server infrastructure
In order to make it all work, you are going to need a server to run the production version of the system. I'd personally recommend running additional instances for testing (test) and for developers (dev).
Running these three instances ensures that your developers, testers and all the other people involved in system development can work comfortably.
Conclusions
Drupal enables you to build an intranet that will be tailor-made for your organisation. Just keep in mind that you need to choose the right team, take advantage of the module ecosystem, and build a robust environment infrastructure – all of that will ensure that your project will be a success!