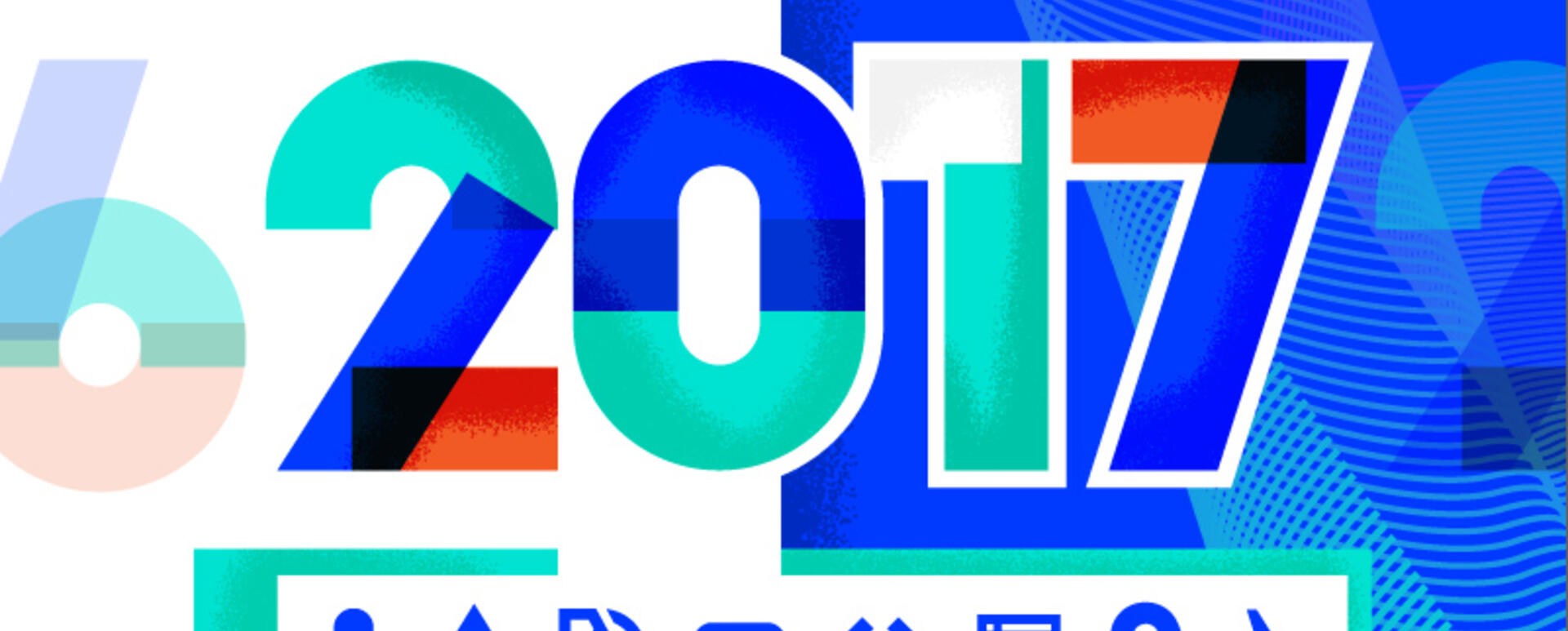 Summary of the year 2017 in Droptica
Another year is over, and we are glad to acknowledge that we are very proud of what happened during this period!
In short, 2017 was the best year in the company's five-year history. That is why we decided to share a brief summary of the year with you. See what we achieved over the last 12 months and what we have in store for 2018. 
Reasons to be proud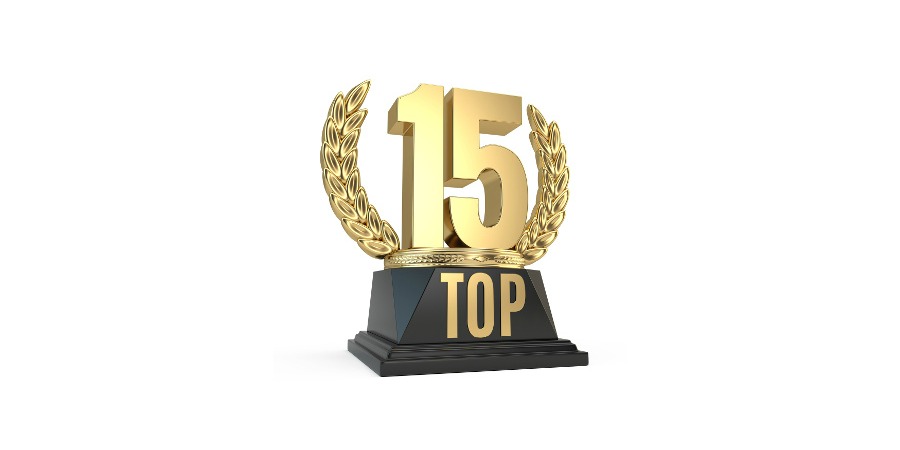 At the beginning of the year, Clutch recognised us as a worldwide leader among Drupal development companies. It is a huge success and a distinction on a global scale. 
Soon afterwards, we received another award. Our team was listed in the top 15 of the "Leading Developers in Poland" ranking. We were distinguished not only in the Drupal world but also among software development companies dealing with various other technologies.  
We are pleased that the individual customer approach and the implementation of increasingly complex projects have been noticed and appreciated.

 
DrupalCamp 2017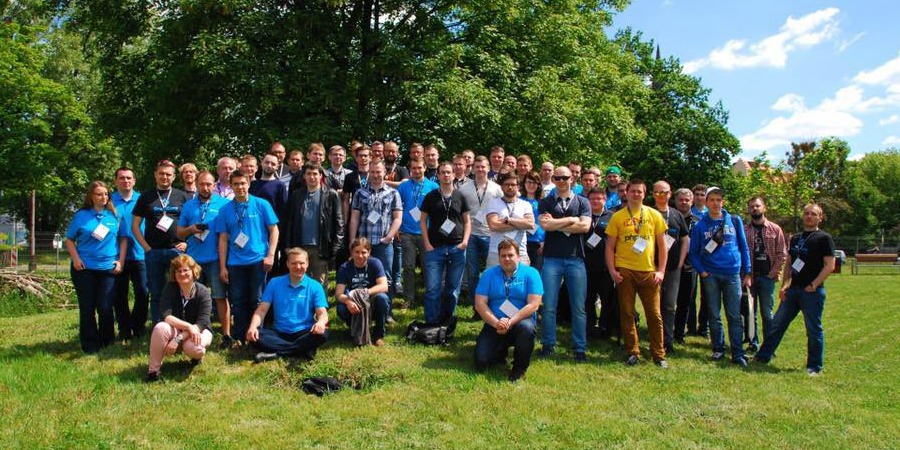 After a fruitful beginning of the year, we did not rest on our laurels. Quite the contrary, in fact – it motivated us even more! 
The sixth edition of the DrupalCamp conference organised by Droptica started at the end of May and attendance was very high! We hosted 70 participants from all over Poland and abroad. Our guests had the opportunity to take part in twelve lectures presented in both Polish and English.
After the conference, we started working on DrupalCamp for 2018. We believe DrupalCamp 2018 will be better than ever before. Many guests from both Poland and abroad have already accepted their invitations.
See www.drupalcamp.pl for more information.
 

We share our knowledge with others

We continue conducting a free DrupalDay training in Poland every single month. DrupalDay is for people who want to learn about Drupal 8 or hone their skills.  
This year we organised the largest number of training sessions and achieved an exceptionally high attendance rate. In 2017 we visited Warsaw, Gdańsk, Katowice, Wrocław and Opole. In 2018 we will be conducting even more free training courses.
See www.drupalday.pl for details.
We focused on new challenges - Droopler 

In response to the market demand for simpler and cheaper websites, which can be expanded and built upon, we created Droopler.
Droopler is a revolutionary approach that enables its users to quickly build a modern website based on Drupal, meeting the needs of most SMEs. In the spirit of open source, we have made all our work available free of charge so that the whole community can benefit from it.
It is our second open source project on such a scale – the first one was Docker-console. In 2018, we are going to continue its development.
 
Our foreign missions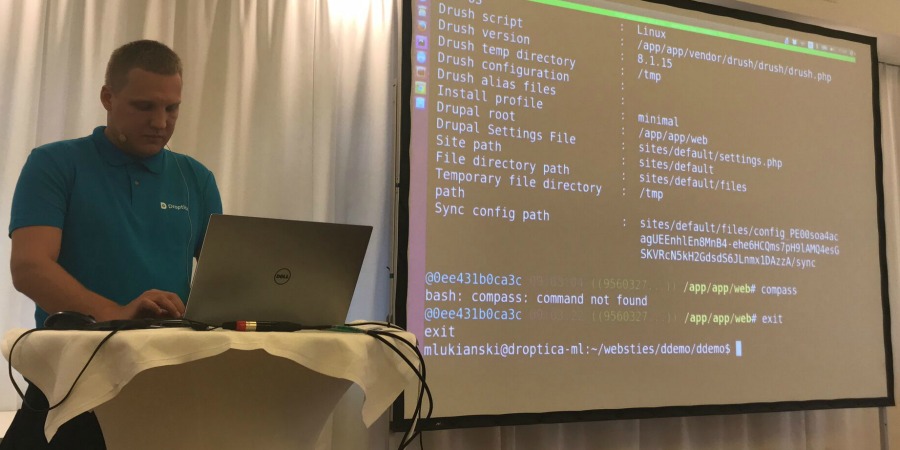 2017 is the year of travel, meetings and training courses.
We participated in a record number of international conferences, including:
Drupal Business Days Frankfurt 2017
Drupal Business and Community Days 2017, Heidelberg 
DrupalCon 2017, Vienna
DrupalCamp, Schwerin 2017
At the Schwerin and Heidelberg conferences, Maciej Łukiański talked about Docker and Docker-console. You can see the Heidelberg presentation on our YouTube channel.
#DropticaLife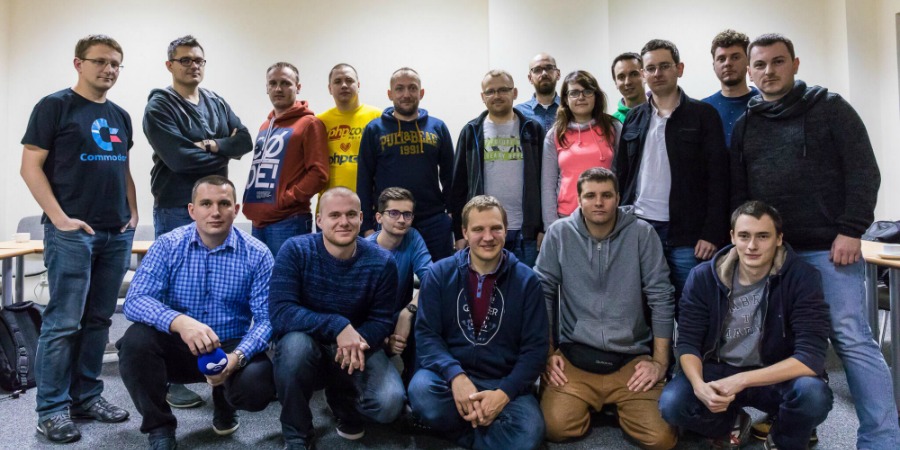 2017 also meant growth. Our team has grown to 24 people. We are also expanding the scope of our activities. We are no longer just a Drupal shop; instead, we are gradually becoming a full-service agency. This year we hired a graphic designer and a marketing specialist. There are more and more of us and we are certainly not going to stop growing anytime soon. 
Since we have many new employees, we have also focused on team integration. We had several outings after work – we went karting, we also played some laser tag. At the end of the year, we went to Zegrze near Warsaw. There, we spent three intense days on both integration and training in the basics of ReactJS and PHP SOLID.

 
Plans for the New Year?

To sum up, over the last year, we managed to achieve the highest revenue to date, we grew larger than ever before as a team and the number of customers exceeded our wildest expectations. This is undoubtedly a great success of the entire team, and thanks to that we enter the new year full of motivation and positive energy. The new year is going to be even more intense than the last one :)
We are planning to steadily develop the company even further. We currently have offices in Wrocław, Gdańsk and Rzeszów. Now it's time for Opole! We believe that next year, we are going to have twice as many employees as we do now. 
We focus on self-improvement, constantly undertaking new challenges and interesting projects, training internally and getting new certifications. The fact that we have the only certified Drupal 8 developer in Poland can serve as a proof of that. We are also going to improve processes and increase process automation in order to provide great software in an even more efficient manner. 
If you think that our vision is the same as yours and you would like to join us to carry out our plans for 2018 – feel free to visit http://kariera.droptica.pl.
Finally, we wish you all the best in 2018! See you at one of the Droptica events! :)