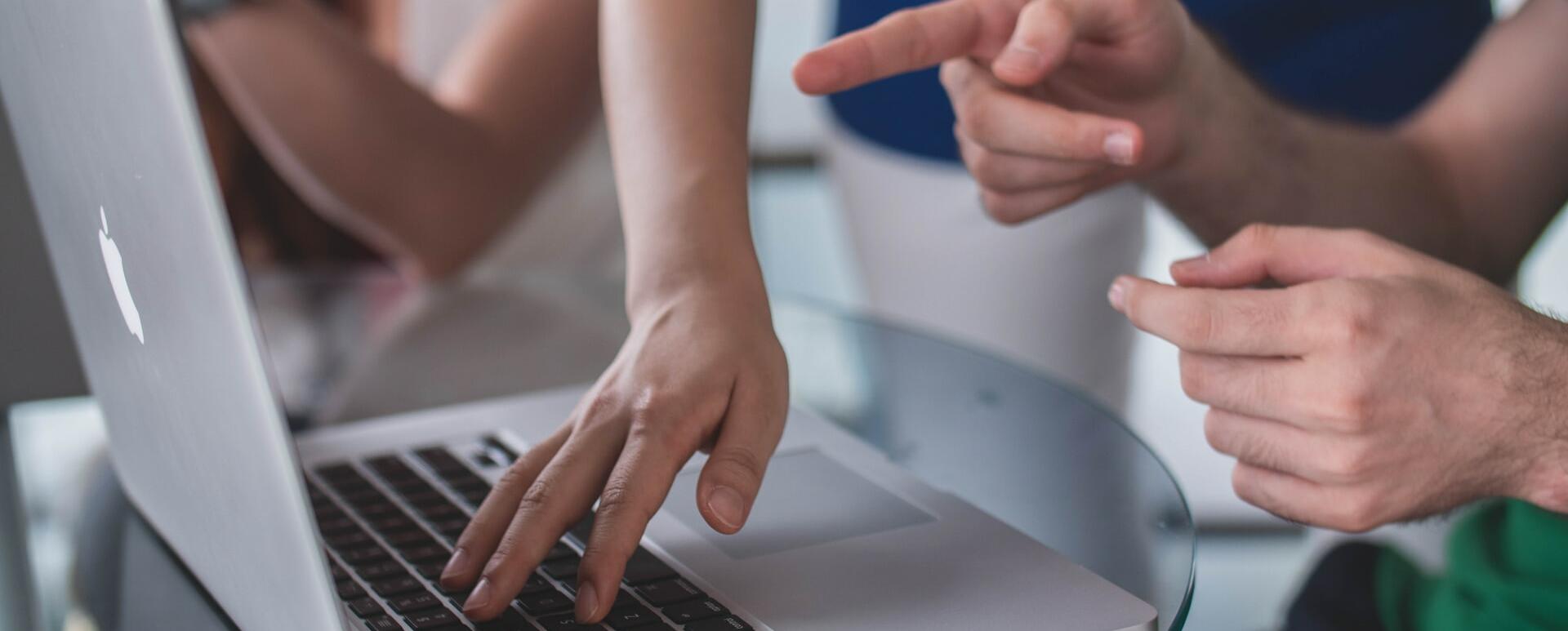 Why CTOs and HR Departments Choose Drupal for Corporate Intranets
A decision on the technology chosen for an intranet is important. Intranets span throughout organisations reaching every single employee and various business processes. They also play a dual role: of a news portal and the social and organizational platform. Not many software tools on the market can cater to all the needs the intranet has - but Drupal can. When multiple systems are evaluated for an intranet, Drupal comes on top. Here is why.
Meets multiple requirements out of the box
Drupal out of the box offers many features an intranet needs.
Account management, roles, and permissions 
The administrator usually has different privileges than a regular user. Drupal offers a very granular permissions system, allowing for fine-grained control of who can do what. The administrator can add content and manage comments, a regular user, however, might only be able to comment on articles. 
This capability can be expanded with a contrib Group module which can allow for department-level permissions to add content or access it only in certain sections of the intranet. A department head might only be able to add news accessible by one department. Notifications about new content might be sent only to relevant employees not the whole company.
Security
Intranets hold a lot of data about the company, but then again have to be quite often available from outside (even if just via a VPN). Drupal stands out among vendors with its security-focused approach with a robust process for reviewing and fixing security vulnerabilities. 
A clear, transparent security-focused process managed by a dedicated Drupal security team, ensures that any vulnerabilities are resolved promptly and are published in a predictable fashion.
Publishing and workflows
Intranets are usually acting as news boards, delivering to the employees' information about what is new in the company. They, therefore, have to provide good CMS functionality for the publishers to be able to add new content.  
Drupal is a great CMS. With the workflow module and the above-mentioned permissions, it allows the company to create a formalised process of preparing, reviewing and publishing content. Additional (freely available) modules help with custom requirements like scheduling content to be published at predefined times.
REST APIs ready for integration
Intranets usually are integrated with many internal systems. Time tracking, holiday request, KPIs and more. For some use cases, there will be Drupal modules which can be used to communicate with other systems (eg. LDAP). Other services can be easily integrated with Drupal thanks to its superb REST API which is available in Drupal core.
Multiple other functionalities    
Above I described the most common features an intranet needs and how Drupal meets these. Apart from that, however, there is a multitude of features and functionalities which your intranet might need which are available in Drupal and the contrib. We discussed some of them in a blog post an article about modules which can be used in an intranet on Drupal. 
No vendor lock-in
Drupal does not come with vendor lock-in. It is Open Source and typically a company pays for implementation and can use the software and alter as it wishes indefinitely without being bound by a licence. 
Thousands of agencies around the world use Drupal and provide support for it. Thanks to this, there is no need to stick to one agency. The company can change agencies or work with several agencies at the same time to ensure that it gets the best results. It could also (if it whished) hire in-house Drupal specialists and maintain the intranet by itself.
Stability
While choosing an intranet for their systems, CTOs typically look for a system that is futureproofed. No one would want to choose a technology which will become obsolete in 3 years. Drupal is on the market for 10 years and has not lost its relevance. In fact, it is just growing stronger. It is getting more robust and more high profile companies are choosing Drupal. 
With its regular release cycle, Drupal remains up to date and ships new features regularly. 
Flexibility
Each company is different and therefore each intranet has to be different. Thanks to Drupal being extremely flexible, companies can build tailored intranet solutions which exactly matches their needs.