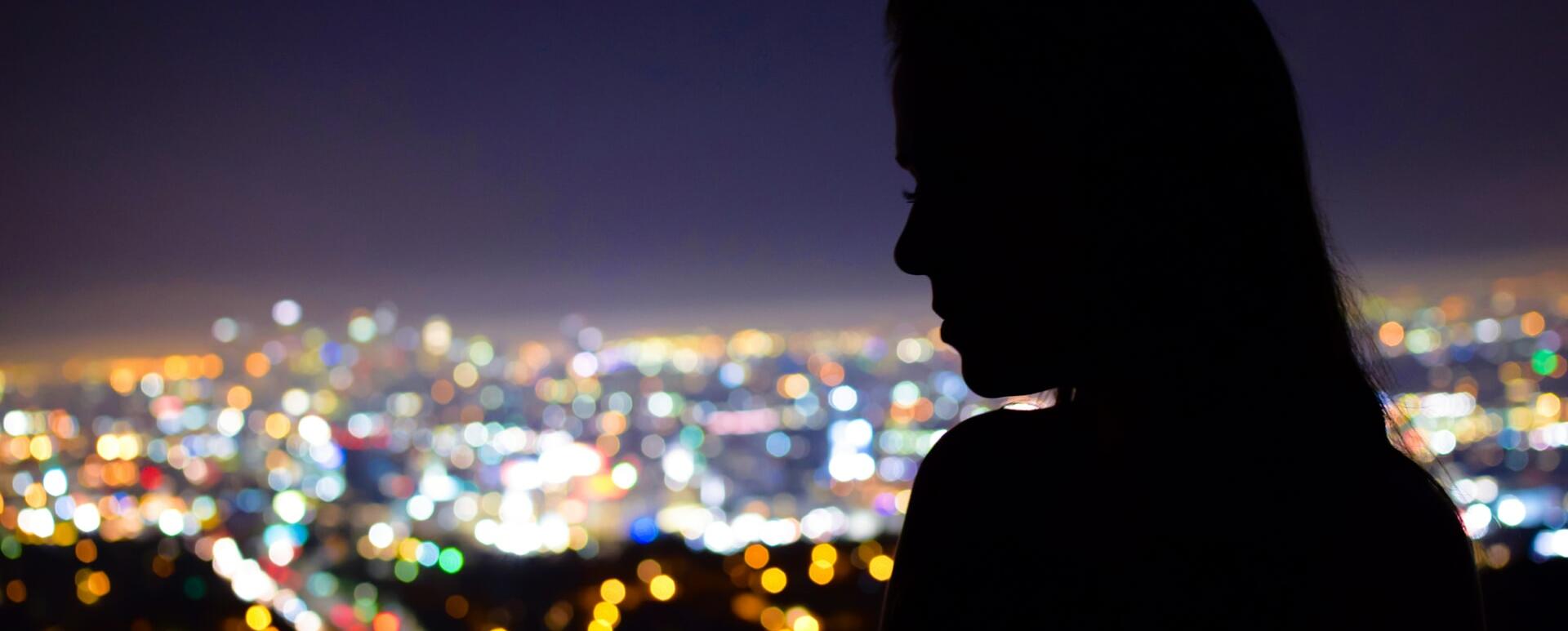 Digital Customer - Who Is It?
With the proliferation of technology, wide access for fast internet and the changing shopping habits of customers, companies place more and more focus on the way they interact with customers on-line. The term "digital customer experience" is more and more often used. Companies no longer want to build corporate websites but look for a holistic approach and try to create digital experience platforms to the digital experience. In the middle of that is the digital customer. Let's see who this customer is?
Digital customer - definition
Digital Customer is any customer which interacts with the company through digital channels.
What is a digital interaction
Each interaction which is not done face to face or via analog channels (phone/post) is a digital interaction. In the current multichannel environment, there may be various avenues for this interaction.
Web browsing (comparing searching) - the most obvious. Visiting the companies corporate website and reading about products
Mobile app usage - if your company offers an app
Buying online - if the company provides e-commerce
Using support forums  - these will be company provided support forums but also other forums where customers may discuss products. Eg. in the automotive industry there is a multitude of forums about cars (often dedicated to a specific brand or even model). Sports forums, electronic gadgets forums etc are full of product reviews
Watching reviews and how-to videos on-lin - more and more products are reviewed by people on-line. There is also a separate type of a video called an "unboxing" where the reviewer unpacks and discusses a brand new product and expresses his first impression 
Chatting via live-chat on the brand's website if there is one.
Viewing company activity in social media
Using social media to communicate with the brand, by messaging or posting on brands social channels or commenting brands posts
Receiving newsletters
Receiving other communication via electronic channels - eg. invoices, promotional codes etc
Changing managing subscriptions, products online
Asking voice assistants about the company or its products
Buying via voice commands
How many digital customers are there
There are multiple studies with different numbers, but the general consensus is that 70% to 95% of customers research products online before buying. A recent study shows that 58% of customers research products on their phones while being in the store. This means that the majority of customers can and should be considered digital customers.
How digital is the digital customer
The 'digitalisation' of the customers can vary. There are situations where the customer is just partially digital. Say a banking customer may visit the branch once every few months but also use online banking every day. Or a car dealership customer who will research the vehicles on-line before buying, but will also come in for a test ride and to finalize a purchase.
For many brands, however, the customer will research products on-line and will buy online, completely bypassing any human contact with the company. More and more brands sell a lot to customers who are 100% digital.
From a company's perspective, it is safe to assume that all the customers it serves are at least to some extent digital, but the company, on the other hand, if it provides such channels at all, has to be ready to meet the digital customer directly 
From a different angle, depending on the product and brand a person might be a digital customer for the company or a traditional one. One may buy T-shirts on-line, but shoes in a store. One can be a digital customer for specific products. One may buy classes in the store (to try them on) but buy contact lenses from the same store on-line.
Do you have digital customers?
YES!
As stated above, the majority of people use the web to search for products and to learn about products, companies and the service they provide. It is almost certain that your customers and your potential customers are researching your company and products online. The more information you provide, the better you control the narrative and the customer experience. Each and every company should consider its customers to "be digital" and act accordingly.