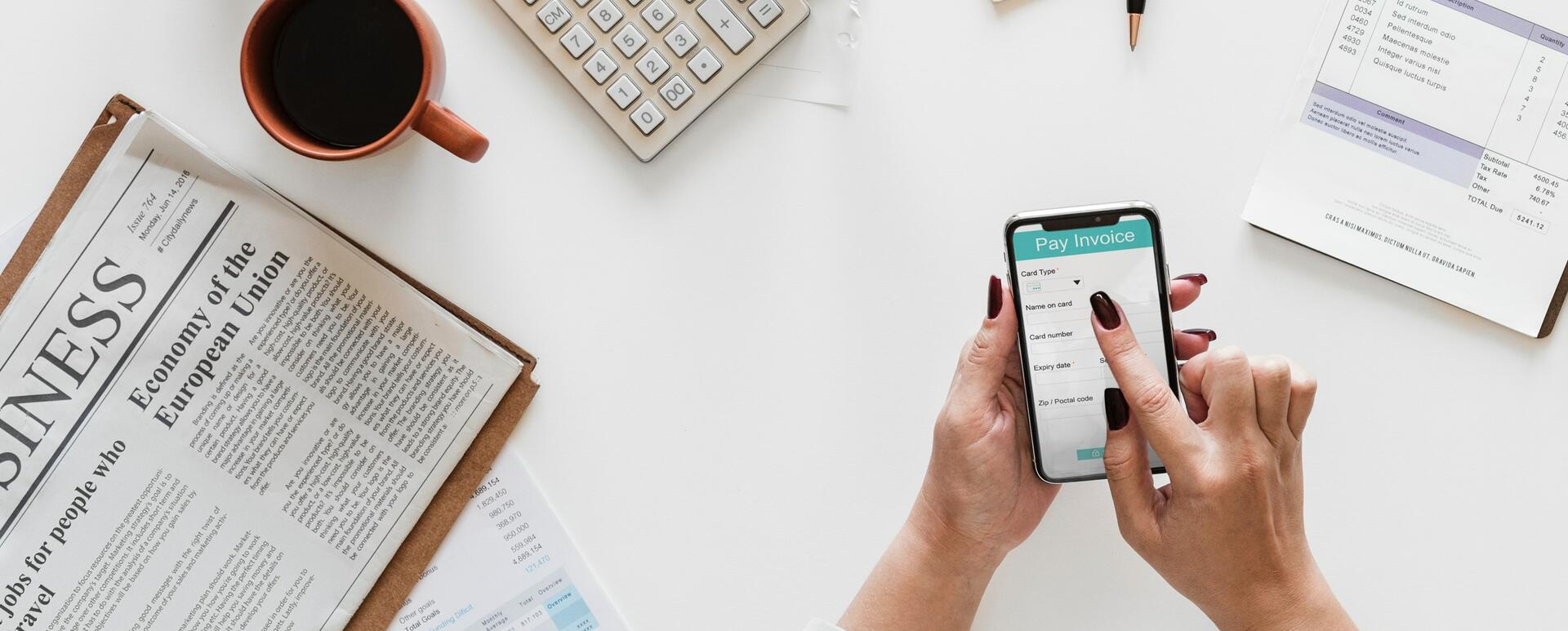 E-commerce challenges every merchant needs to tackle
The entry barrier in e-commerce is relatively low, which is confirmed by the fact that there are over 800,000 e-commerce websites in Europe alone. However, entering the industry comes with great competition. So, what are the unique e-commerce challenges? 
Newbie online merchants need to tackle not only small players but also e-commerce giants like Amazon or Alibaba. This is why they need to be sure from the very start that they provide reasonable prices, attractive offer and a website with the great user experience. The e-commerce website is usually the main source of revenue for merchants so they need to put a lot of effort into it. 
Here are the most important challenges that online business owners meet when creating an e-commerce website. 
Making customer data safe
Customer data security and privacy are real challenges for e-commerce business owners. It's serious as they process data from hundreds of users. The data consist of customers' billing address, their sensitive payment data (card number, CVV), etc. If it isn't protected effectively, cybercriminals can use it to steal your customer's money or identity. 
This is why e-commerce business owners need to choose a payment gateway wisely. They should look for one that provides anti-fraud tools, 3D Secure authentication, blacklisting option, and even more. The reliable payment providers tokenize the payment data which means that sensitive information, such as credit card numbers are replaced with a string of random characters that are useless for fraudsters. With a great protection, online merchants can be sure that the sensitive data won't touch their servers. 
As you can see, data protection is one of the unique challenges that come with creating an e-commerce website. Think about it and make sure that you store only the data that you really need to run your business. Keep in mind that you don't have to store the credit card information, especially when you work with the right payment gateway. Also, convince your customers to use strong passwords. 
Competing against other e-commerce companies
It takes some time to get the business noticed. Sometimes, you have to beat plenty of well-established businesses to become successful. This is how you need to provide unique value from the very start. Something that will make you stand out from the competition and make others trust you. 
First and foremost, make sure that you provide an excellent user experience. Check your website loading speed on both desktop and mobile, test the purchasing process — is it quick and flawless or there are too many redirections and distractions on the way? If your ecommerce website is built on Drupal commerce, you can consider contacting to increase you website speeds. We are a Drupal agency and we to such optimisation projects quite often.
Also, design the website navigation to be as intuitive as possible and make the user-friendly layout to attract more customers. Each and every website element creates the entire user experience. 
Another important thing you need to remember of is search engine optimization. You need to optimize your website to make it rank high in the Google search results. And, which is obvious, your goal is to get a better position than your competition.  Find the right keywords that will help you improve your search position quite fast and write decent product descriptions that will boost your SEO and make it informative for potential customers. Overall, spend a lot of time preparing your SEO strategy or ask specialists for help if you're not sure how to do this.
Maintaining customers loyalty
There are so many online stores over the internet so customers search the best deals before they make buying decision. It shouldn't surprise you — everyone looks for occasions when it comes to spending their money.  
Create your marketing and sales strategy with your target market in mind. In general, give them all they expect from a website like yours. If they don't find any value across your e-commerce store, they would go and find a better deal somewhere else. Happy customers are loyal customers. Period. Also, make sure that you provide an outstanding customer support — your customer's questions should never be left unanswered. Make a clear refund and return policy to show potential customers that they can trust you. 
You will need to create a great promotional strategy that will lead to converting more random customers into loyal ones. From the customer's perspective, it's good when your e-commerce website provides various coupons and promotional codes. The same goes for free or same day delivery. Add some gamification elements to make users want to become frequent customers. I recommend you to monitor and analyze how customers behave when browsing your site, so you will know where you are losing potential conversions. Moreover, always run A/B tests to check what works best. 
Face the e-commerce challenges
Even if the entry barrier in e-commerce is low, it doesn't mean it's easy to start an online business. There are many things that newbie entrepreneurs need to learn and follow. It's not only about money, but also the technology that enables to provide a great user experience, secure payment solutions to keep the data safe, tools for analyzing users' behavior, and more. If you prepare well, the start will be smooth and you'll grow the chances of achieving success.