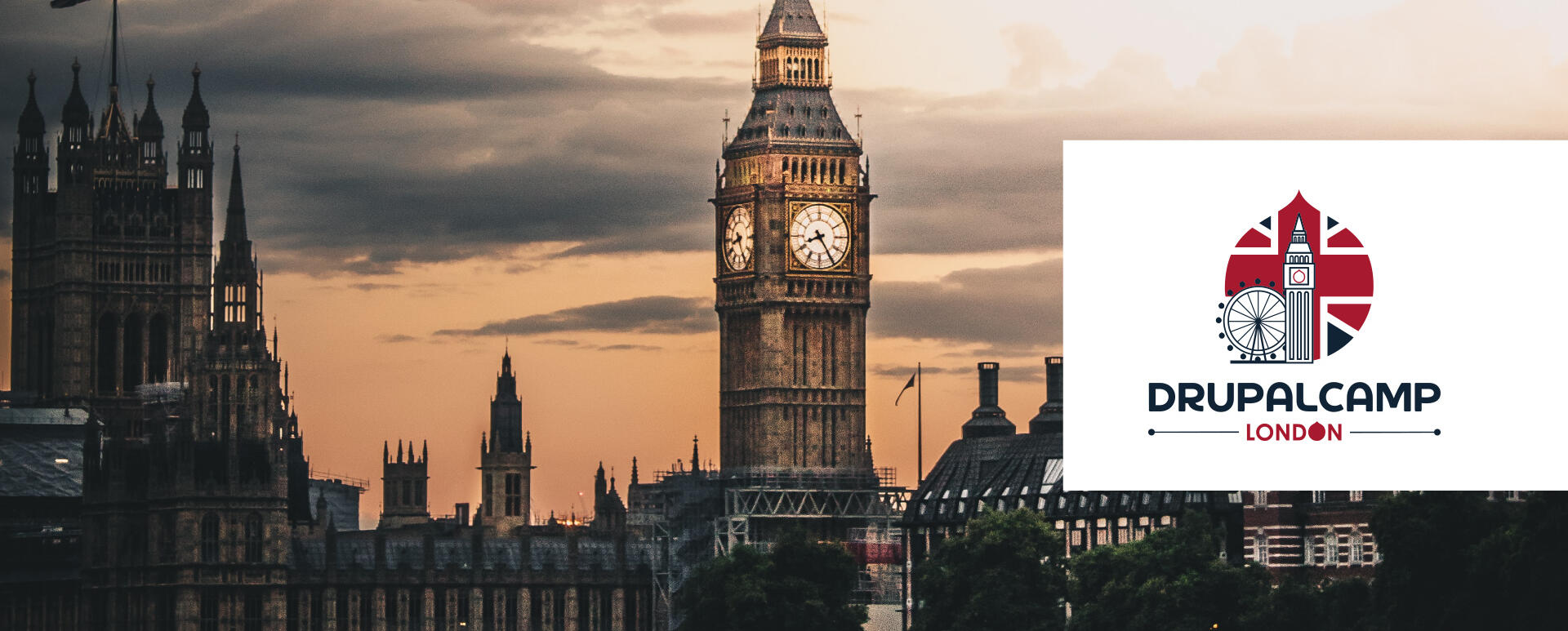 Drupal Agency Experts Heading To DrupalCamp London 2020
DrupalCamp London is a great event for all Drupal agencies. It is a conference that brings together hundreds of Drupal experts from around the world. It's a great opportunity to meet people who use, develop, design and support the Drupal platform. Therefore, as usually we will be there this year as well.
Droptica is a sponsor of DrupalCamp London 2020
We are proud to sponsor and participate in this year's DrupalCamp London. The event will take place on March 13-15, 2020 in London.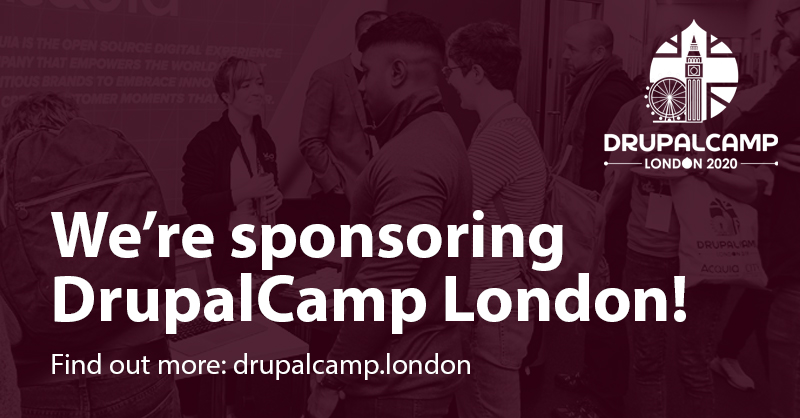 DrupalCamp London is expected to attract over 500 specialists from around the world. Join it you want to discover Drupal or learn about what's new in Drupal 9.
From our part, two lectures will be presented by Maciej Lukianski. As follow:
Droopler 2.0 - business websites on Drupal
Training PHP developers in Drupal (how we do it in Droptica)
Don't miss it! :)
We are part of the Drupal community
We are a leading Polish Drupal agency supporting the Drupal community. As an avid supporters of Open Source technology, we engage in initiatives, supporting new modules, and sponsoring or organizing local Drupal meetings as much as possible.
Let's meet at our stand
We invite everyone to the capital of Great Britain to join talented minds in Drupal during the three-day DrupalCamp in the heart of London. We also cordially invite you to visit our Droptica stand, where Drupal's personalized mascot will be waiting for you to grab.
Learn more about DrupalCamp London and how to participate here: https://drupalcamp.london/.
Can we count on your presence? :)