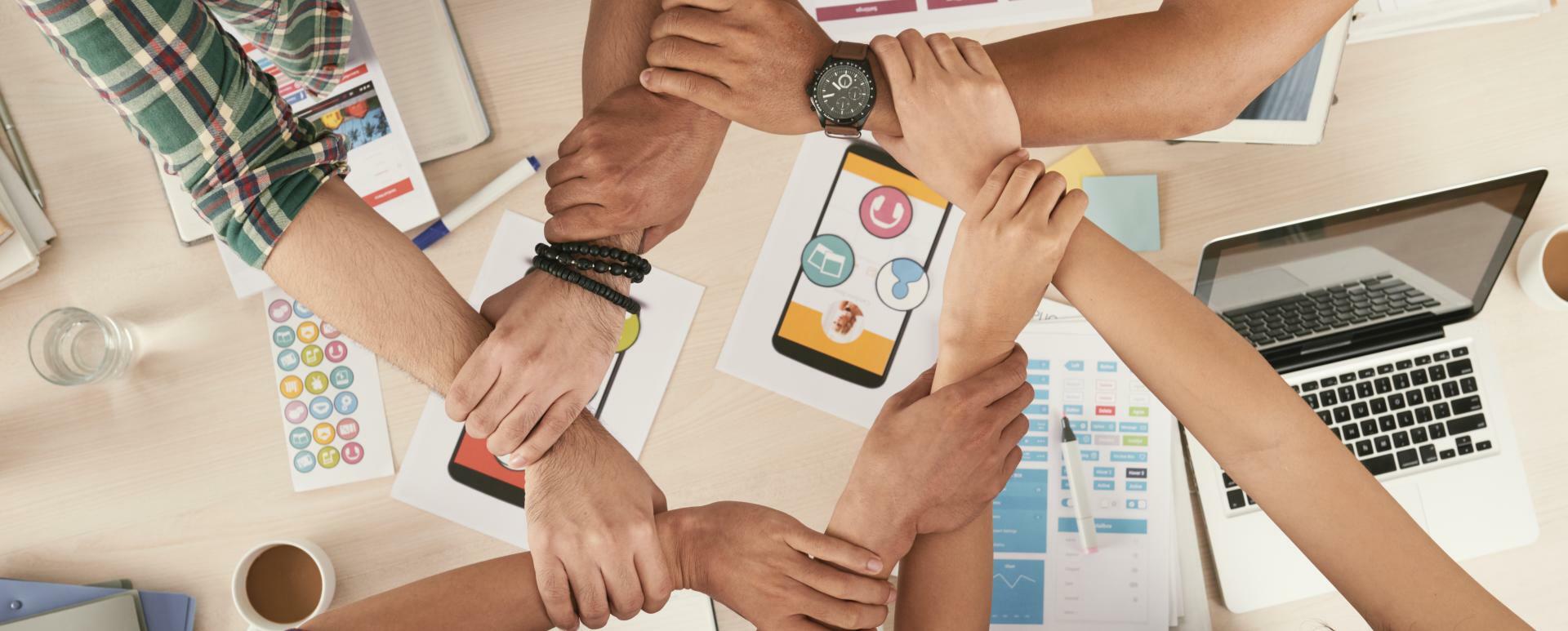 Drupal is one of the most popular CMS-es in the world. Currently, over a million websites use Drupal. The larger the website, the more likely it is that it was built on Drupal. Why should you choose it for your project? Take a look at what our Drupal development experts are saying about this topic. 
Robert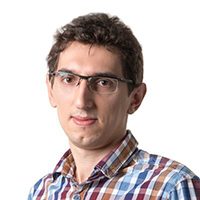 Robert develops web applications on a daily basis. He has been doing this for over seven years. 
Why did he decide to work using such a technology?
"Drupal has a ready-made system with clear documentation. It is also a safe tool for building websites. We can be sure that it will work properly and will not be hacked. Confidential data is therefore secure. 
Drupal provides many ready-made modules at drupal.org, making it is easy to organise a website like from building blocks."
Grzegorz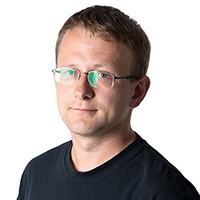 Grzegorz has been working with Droptica for almost three years. Every day he further develops Droopler – thus he offers a real contribution to Open Source. Why does he use Drupal?
"Drupal is different from other CMS-es with which it is often compared. Its characteristic feature is open architecture. As website creators, we can choose what data we want to present on the web and how it should be edited. We are not limited to the article/category/static page model – we can freely model the content, responding to even the most specific needs. Building a basic, functional website is extremely fast when compared to other solutions."
Bartek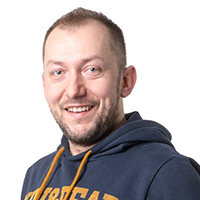 Bartek is not only a PHP developer, but he also has set up his online Drupal-based store.
"I have built a simple platform for selling electronic products that will be easily accessible to those who have paid for the order – everything is automatic, without any additional admin work.
It required installing and configuring several modules and adding a dozen or so lines of my own PHP code. It took several hours of work. The question is: what will help you do it faster?"
Why should you consider Drupal for your next project?
This is a more complicated issue, so: 
1. Immediately after the installation, I have a working page with the most important functionalities for many types of pages:
logging in,
skins,
creating various types of content (fully extensible forms),
simple interface for building queries in order to present data in various ways.
 2. Unlimited expansion options:
There are many additional modules that add even such complicated functionalities as a store with just a click of a button.
Drupal has extensive documentation and a well-described API. If like me, you are not a programmer, you can always use the help of a professional.
Drupal uses Symfony components and has a similar structure. If you are familiar with this framework, you will find your way around it quickly.
3. Security
Drupal's security team operates on a very high level. Security updates are being released immediately after finding and fixing any problem with the system.
4. Drupal is Open Source What does it mean exactly?
It is free,
you can modify it according to your own needs,
you are independent of other service providers, so you can develop it yourself or it can be done by any team associated with Drupal.
Mariusz
"Drupal is the best CMS written in PHP with programmers in mind. It is also an Open Source platform – accessible by everyone. It is built on Symfony components. It is a very rich API, with a very good and – most importantly – reliable documentation. Why am I a Drupal supporter? It has a huge community that is active and participates in contrib projects. By choosing Drupal as a technology for your website, you get the support of a huge community with members from around the whole world."
Why to choose Drupal? Summary
These are just a few examples of the programmers' opinions about Drupal. The longer someone works with Drupal, the more clearly, they see its huge number of advantages. Clients also notice this and intentionally choose Drupal as a technology for building their websites, e.g. Bossa or Here.com. 
If you are thinking about choosing a technology for your company website or web application, consider Drupal. You can find the complete information on Drupal at Why Drupal page.