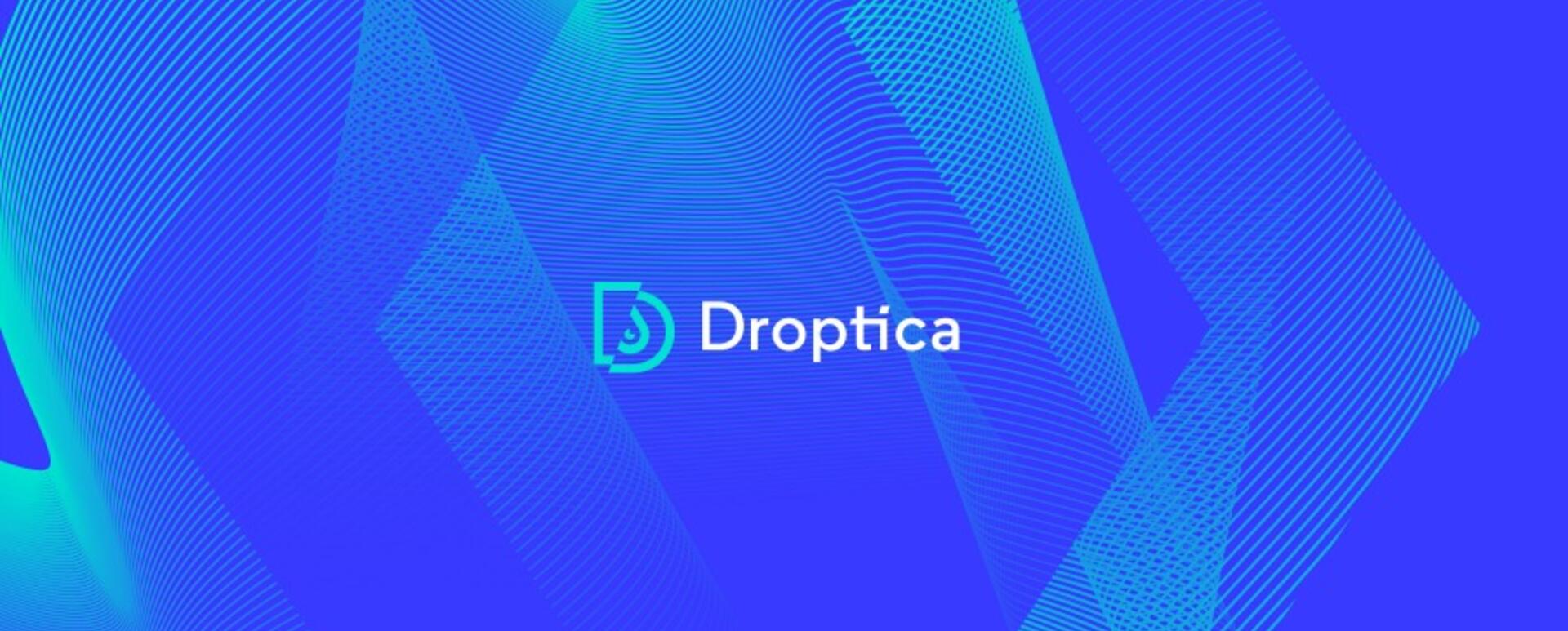 Rebranding for Droptica's 5th anniversary
This year, Droptica turns 5! Many things in the company have changed during this time. We want to reflect these changes in the form of a new logo and describe our rebranding process. Our new logo represents who we are and who we want to be more accurate. Image change is part of our continuous development.

The New Droptica
The new visual identification system of Droptica is a revolutionary change. New logo. New colours. All tailored to the latest trends in web graphics. For some time now, you you could see the new logo and colours on our website, social media profiles and in other places. 
Where did the idea for the new logo and colours come from? 
Our new logo is closer to the nature of our company and the values we represent. It is energetic, dynamic and strong. To create our new logo, we used a combination of three key symbols. The drop symbolises Drupal - our key technology and main area of expertise (we are a Drupal agency). The letter D denotes our name, while the eye stands for our view of technology, changes in the world and the human aspect of our work. The dynamic shape and bold colours show that we are a strong and reliable company.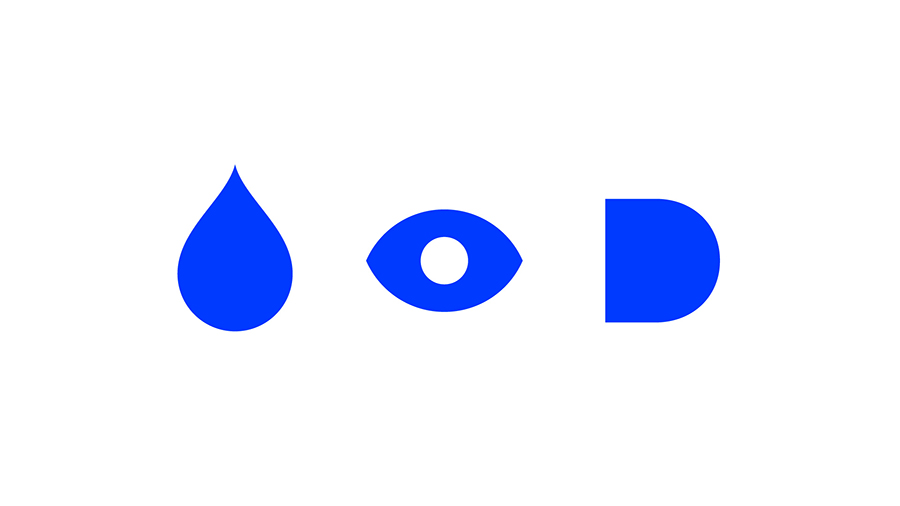 What's next?
We launched a new website, characterised by its modern web design. The goal of the new site is to present the content in a very clear and structured way. We want to provide our visitors with easy access to information about our company and the services we provide. Small modifications to selected sections of the site will be implemented soon in order to better adapt it to the new style.
Changes have not yet been made everywhere. The new visual identification system will be used for the new printed materials and gadgets. We are happy with the new image of the company and the opportunities it brings. The refreshed image will surely be another effective tool for building a global brand and will contribute to the development of our company.